The onlyhope.net is a web ministry that is based on the fundamental principles of the Word of God.  We are in a state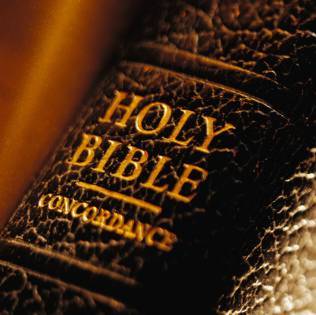 where Truth has been cast aside for all sorts of humanistic inventions have taken over.
The sad thing is that these inventions are not only in the secular world, but also in the church today.  We stand solely upon the authority of God's Word, and support ministries / organizations whom do so likewise.
We also support Godly government (which is the only legal government found in Romans 13), where the rule of Law (God's) is in place.